MENTAL HEALTH NURSES AND HEALTH CLINICIANS
| Position Title | Area and Location |
| --- | --- |
| Mental Health Services are looking to appoint Registered Comprehensive Nurses/ Psychiatric Nurses to join a multidisciplinary team working in Inpatient Unit, Tumanako. | Whangarei |
| | |
Be Part of Change, Develop Professionally, Be the Future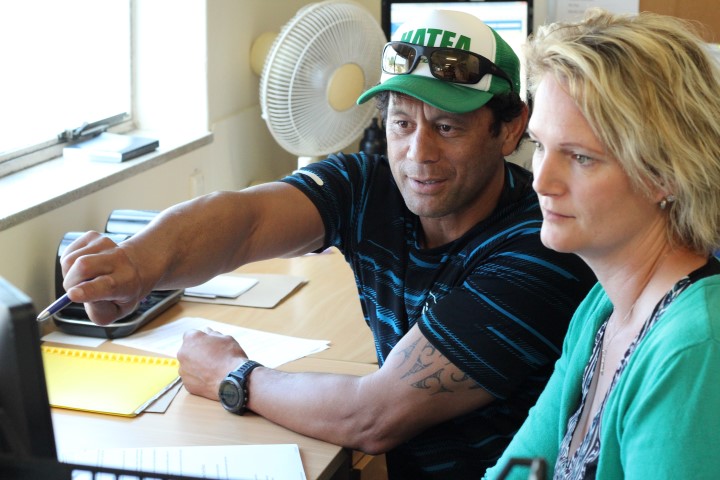 Northland Mental Health & Addictions Services provides specialist services to a population of 170,000. 50 percent of the population lives within Whangarei City and the other 50 percent are spread across a large geographical area from Whangarei to the Far North with many living in small rural communities.
A new Inpatient Unit was opened in 2011, offering 25 beds which provide inpatient services for adults and older Persons. Community mental health and addiction services have team bases across Northland with a variety of clinical sub-specialities available.
Mental Health & Addiction Services is committed to creating strong clinical governance and partnerships across medical, nursing, allied health, and community structures to ensure the best possible models of care operate to meet the needs of our community.
"We are a service in change with the expectation of focused improvement to achieve the best for our service users and their whānau," General Manager Mental Health & Addiction Services Ian McKenzie says.
Jane Simperingham, Professional Leader Nursing, says those who will enjoy working in the service's busy inpatient and varied community mental health settings are those "Experienced nursing and allied health staff, with a passion for quality, that thrive on change and enjoy being part of a whole of system approach."
"There is something special about being part of the mental health and addiction service, it's rewarding, it's the bond we have with our patients and whānau, it's being part of a great team."
If you are an experienced mental health nurse with a passion for the work, looking to develop professionally, wanting to be part of creating change and enjoy working with other highly skilled professionals then Northland DHB is for you.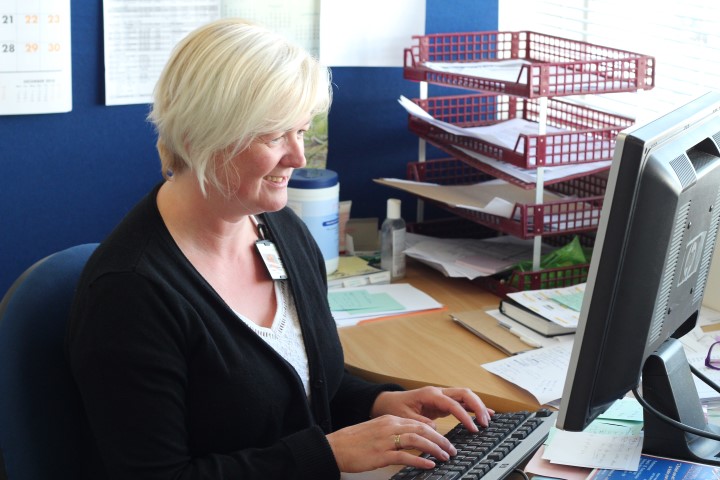 Make The Move!
We would strongly support overseas applicants who have the necessary skills and wish to explore the exciting cultural aspects that Northland has to offer. We are a sub-tropical area of New Zealand, so we experience some of the warmest weather coupled with a relatively low cost of living. This makes Northland a very attractive region to live in. We can offer a Skype interview and for the right applicant can contribute to re-location costs.
Whangarei is the largest city in the region, located approximately two hours from Auckland. There is affordable housing, good schools, a tertiary education provider and excellent amenities in the community including a full range of sporting and recreation facilities and you are never far from a beach.

Excited about a different future? Let's talk.
Jane Simperingham, Professional Leader Nursing
(09) 430 4101 ext 8284 or 021 441 628